The library is a very special place at Manchester Street School.
It is a place where everyone is welcome to visit and spend time during their weekly class visits and lunchtimes.
We believe that our library is the best place to nurture, promote and develop the love of reading.
It is a place for students to seek information, research classroom inquiry based topics, and to ignite and foster learning about their personal interests.
Our re-vamped library space celebrates everything we value here at Manchester Street School.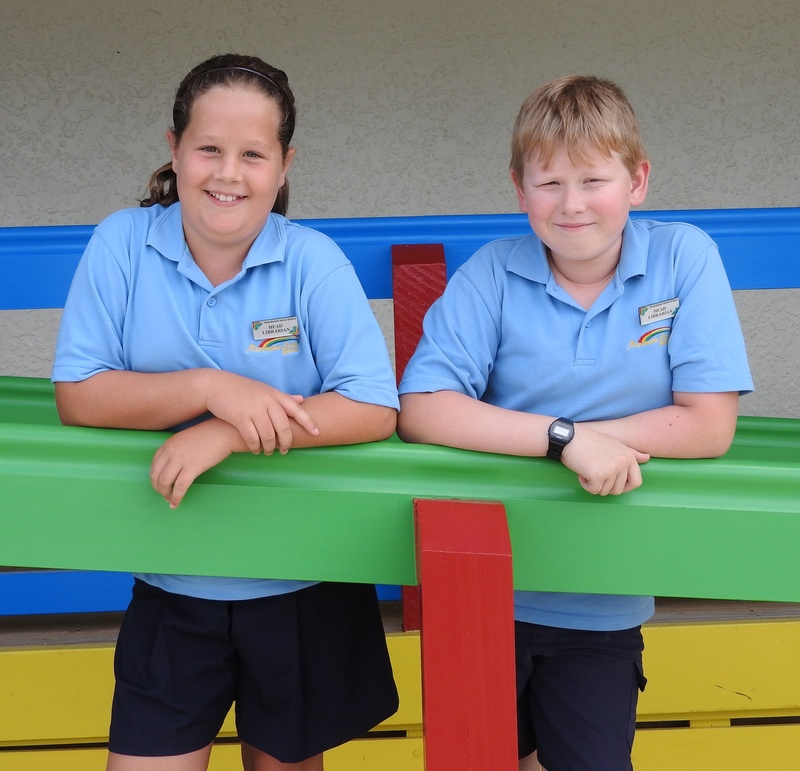 A team of student librarians play a big part of running our school library. Their responsibilities include issuing and returning books during class time, as well as keeping the library tidy.
We have Head Student Librarians. They are part of the schools leadership group and assist Ms Bennitt by running and supervising lunch time duty and activities in the library as well as promoting our library within the school.
How we use our library at Manchester Street School
· Classes visit the library once a week and students can have two books issued at one time
· The library is open at lunchtimes for students to return and issue books as well as providing a space for reading, and literacy-related activities which will be run by Ms Bennitt and the Head Student Librarians.
· The library space is available for group session work and as a withdrawal space as required.
· Books'n'Bickies— This is a group of senior students, where students share books they have read, support each other in their reading, learn about newly published books and take part in literacy-based quizzes and activities.
· Book'n'Chat—This is a reading programme to support increasing students reading mileage for Middles and Senior Students. Every participating student is required to read ten books and report to Ms Bennitt on each one, once this has been achieved the student chooses a new book as their reward - to take home and keep as their own.