We are a Green-Gold Enviroschool engaged in our own long-term, whole school journey of learning and action towards sustainability.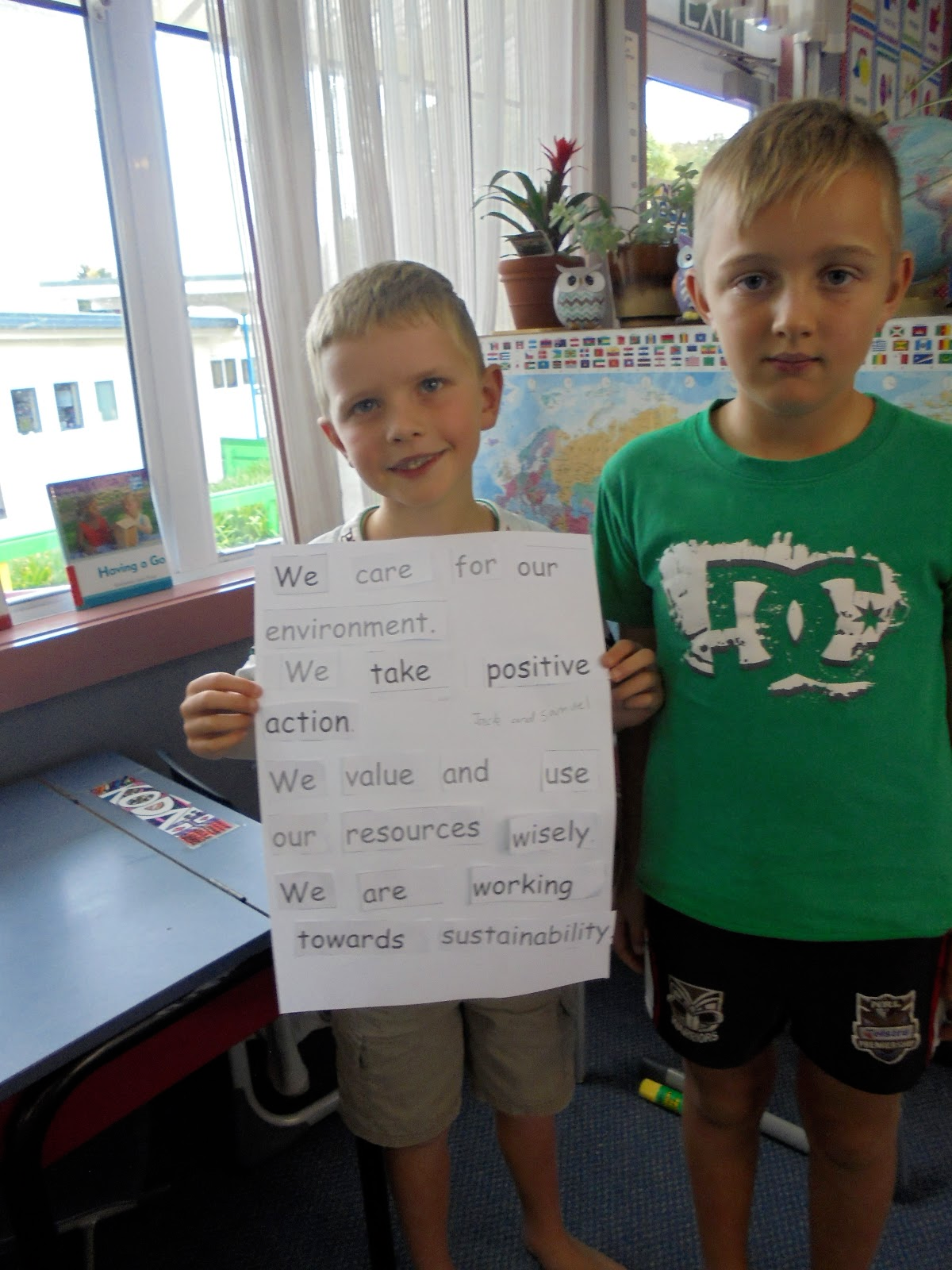 Our Enviroschools' kaupapa is based on five guiding principles that link to the Key Competencies, Values and Principles of the New Zealand Curriculum:
empowered students

learning for sustainability

Māori perspectives- Whanaungatanga, Kaitiakitanga and Manaakitanga

respecting diversity

sustainable communities
This kaupapa is represented by all the colour bands of our Care Code, especially the Green Band, as we learn to care for and respect ourselves, each other and our planet.
It is woven into the day to day activities of our school.
Enviro Groups-Ngā Rōpū Taiao
Envirokids-Ngā Kaitiaki Taiao - an extension group for Year 2-6 students, focused on learning about:
sustainability

conservation

being the experts on our enviroschool operational practices

leading special environmental day activities
Mātauranga Māori - a group of Year 3-6 students who explore the Māori knowledge perspective of the environment through:
developing a sense of belonging (Whakapapa, Whanaungatanga, Manaakitanga)

relationship building

making connections with local iwi

sharing purakau (legends and stories)

learning about the Kaitiaki and their connections in nature

using Te Reo

learning karakia, himene, kīwaha, whakatauki and waiata

learning about kaitiakitanga

Learning about Māori tikanga (customs) and protocol (kawa)



Green Team-Ngā Rōpū o te Purapura - a group of Year 2-6 students involved in hands-on sustainable gardening related activities:
Learning about earth friendly gardening, and propagating plants

Worm farming and composting

Gardening projects- Bush Walk (Te Paparahi Pīwakawaka) at top of the field

Growing fruit and vegetables

Helping with the annual Plant Sale

Working at Awahuri Forest (Kitchener Park)
Integration of Education for Sustainability- Kaupapa Ako
Education for Sustainability is not a curriculum area, it is integrated and delivered across the curriculum.
We integrate some aspect of sustainability into all our Inquiry topics.
We use our school environment, and local, national and global issues and events to build an awareness of the importance of sustainability.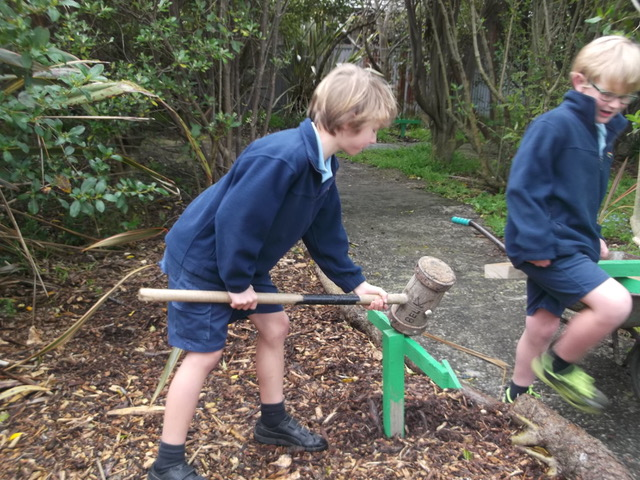 We provide experiences in, about and for the environment.
Action Competence
Through Inquiry learning, action projects, school operational practices, class gardens and class enviro jobs, our students build action competency over time, leading to them being able to use their initiative and take positive action for the environment.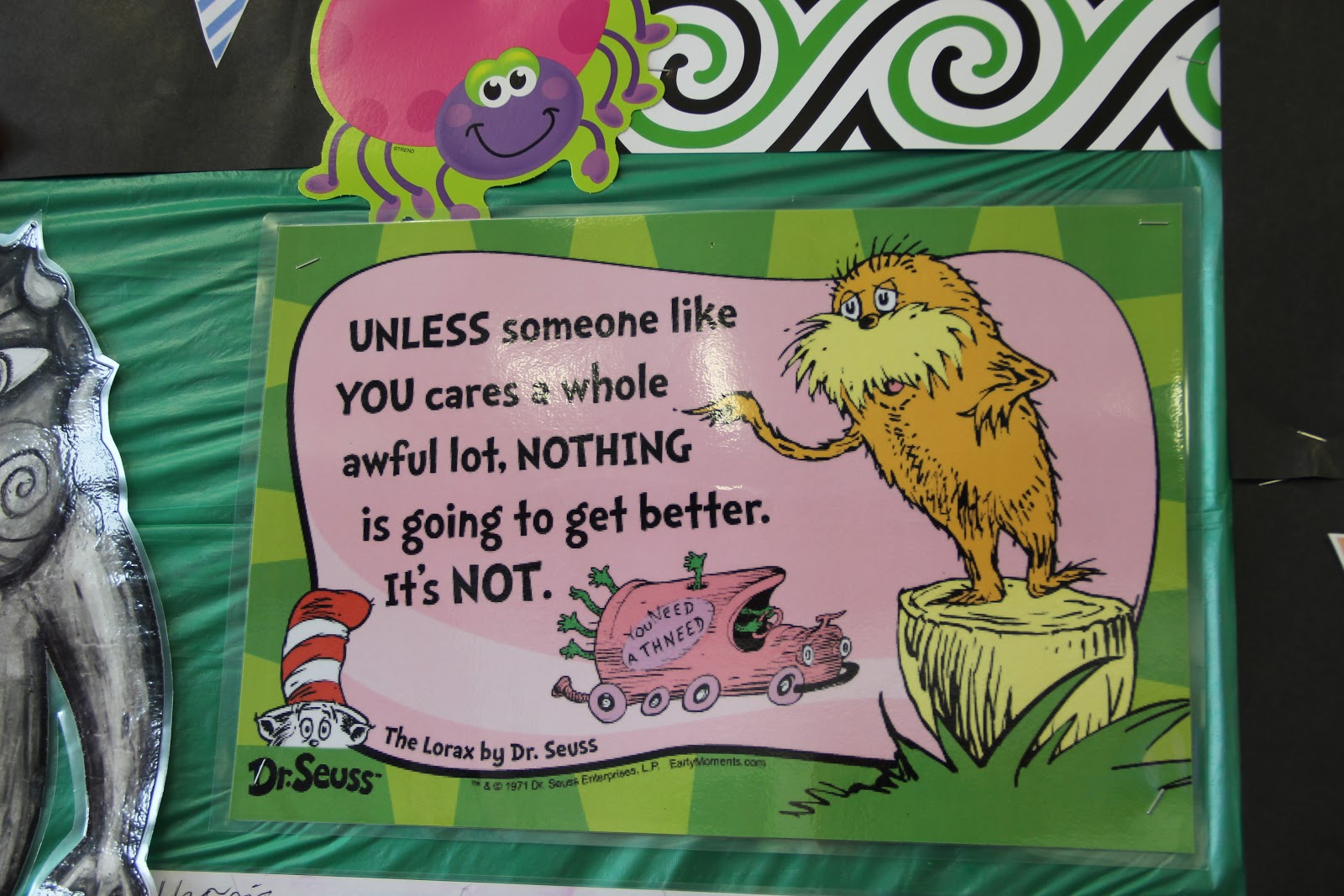 Operational Practices-Tikanga
As an Enviroschool many practices are embedded into the way we do things at our school:
Litterless lunches

No outside rubbish bins

Composting

Recycling- paper, plastic, glass, metals

GOOS boxes

Power saving initiatives- Power Ranger students

Water use monitoring- Water Wizard students

Worm farming

Collection of food waste for worm farming

Using the water tank for vegetable gardens

Plant propagation

Growing native trees

Growing fruit and vegetables

Class enviro jobs

Class gardens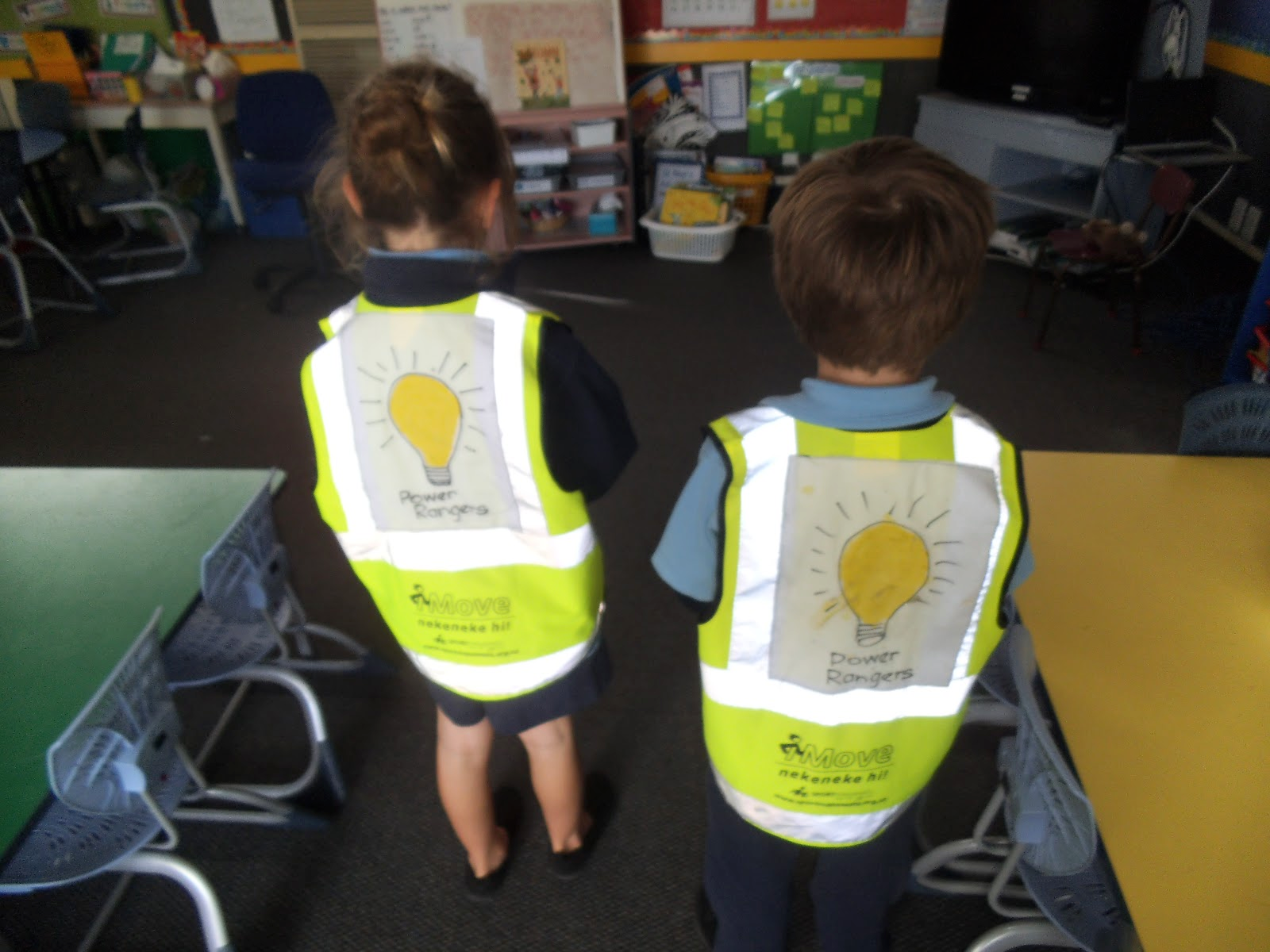 Class Enviro Jobs- Mahi Taiao Akomanga
Each class has an enviro job they do for the school, allowing students to take responsibility and ownership of some aspects of their school environment. These jobs help to build action competence.
Power Rangers

Water Wizards

Litter Patrol

Paper Recycling

Non-paper recycling'

Food Scraps

Bird Aviaries

Forest Geckos

Litterless Lunch Tokens
Sandpit Duty

Lost Property

Cantabs

Chook House

Year 6 trees

Sunscreen Station

Terracycling



Class Gardens - Māra Akomanga
Each class has a class garden to care for. Students are responsible for planting, weeding, watering and maintaining their garden.
Enviro Action Days -Ngā Rā Mahi
Each term we have a whole school Enviro Action Day dedicated to environmental related activities.
The day begins with a whole school Enviro Assembly.
Activities for the day are planned by the Enviro Team of teachers around a theme.
All classes work on their class garden and their class enviro job as part of the day.
Whanau come and help with environmental activities.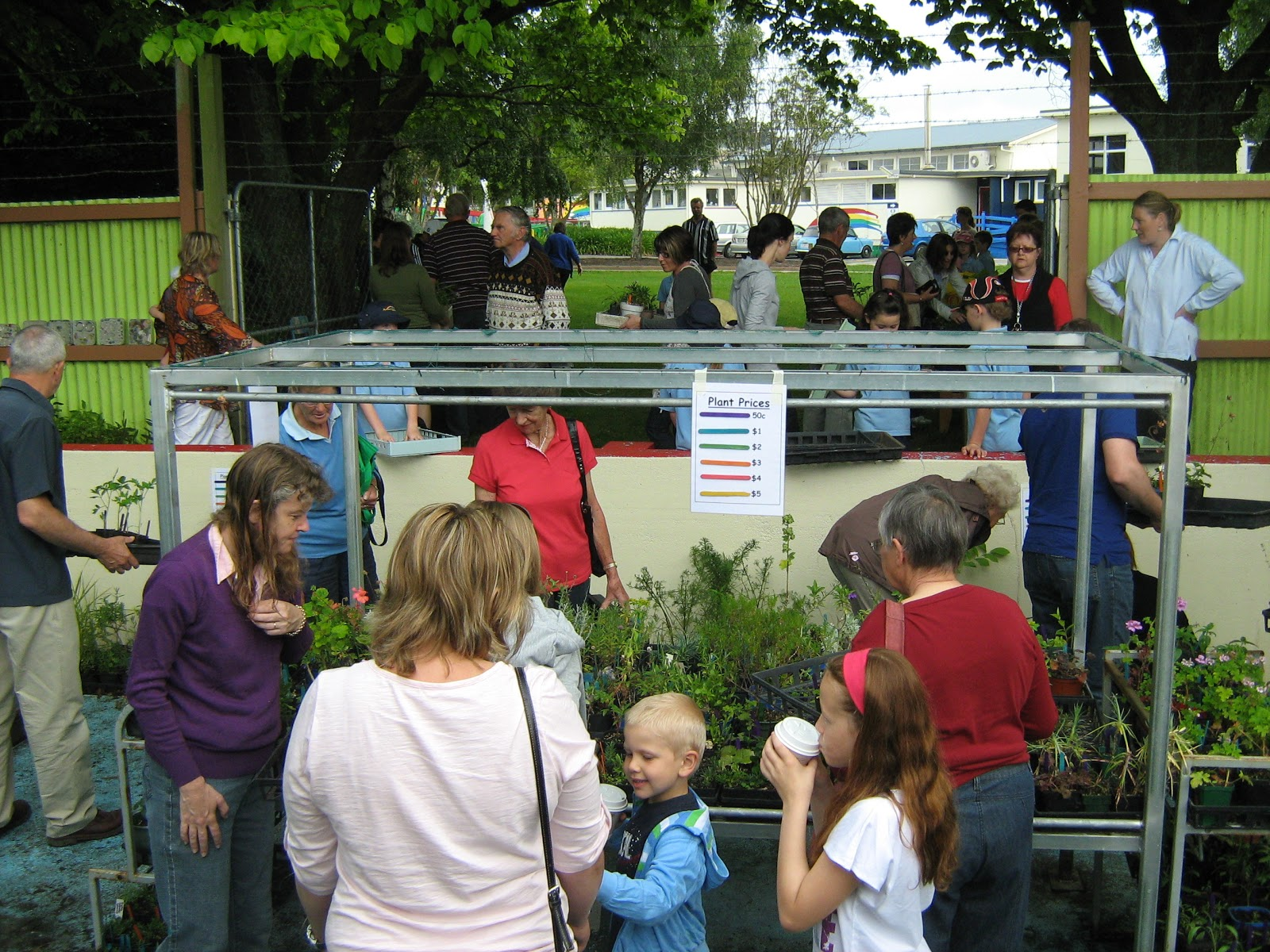 Annual Plant Sale
Throughout the year the Green Team students grow plants for our annual Plant Sale

Students are involved in the planning for the day

Students,staff and the MSS Fundraising Group help on the day
Wahi- Place -School Projects
Maintenance of existing projects and development of new projects is ongoing.
Existing projects:
School Nursery
Worm farming
Composting
Chook House
Shade houses
Forest Gecko Breeding
Fish Ponds
Weta motels
Nursery Bush walk
Vegetable gardens
Orchard
Vegetable garden water tank
3 bird aviaries
Leafcutter Beehive and garden
Class gardens
Butterfly Garden
Monarch Butterfly Tagging
Projects in Progress
Pou representing the Atua
Bush walk at the top of the field
Planting more trees around the school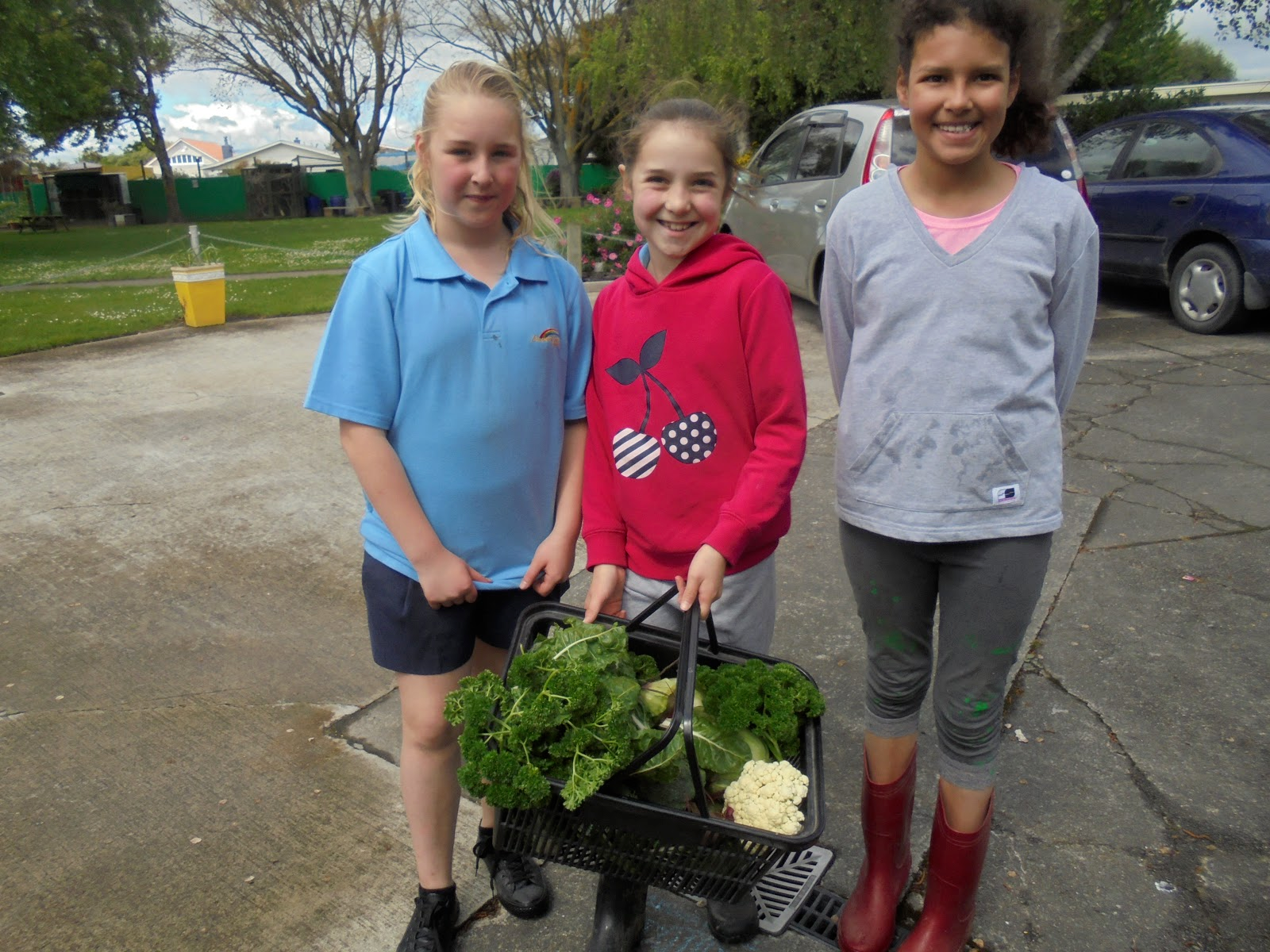 Community Participation/Engagement
Mahi Hapori
We participate in community initiatives, programmes and events:
Kitchener Park/Awahuri Forest -we are custodians of an area of the bush

Annual Plant Sale

Zero Waste Education

Paper for Trees Programme

Trees for Survival Programme

Keep Feilding Beautiful events

Feilding Rose Society events

Enviroschools events

Produce donated to Manchester House

Plant to Plate Programme- cooking produce grown at our school

Arbor Day

Conservation Week

Matariki celebrations

Cultural Festivals
We communicate school enviro activities through the school newsletter each week
We use Facebook to communicate special events.
We have several Green Team parent helpers.
Whanau come along on Enviro Action Days to help with activities.